Central London Alpha Course - Oct/Nov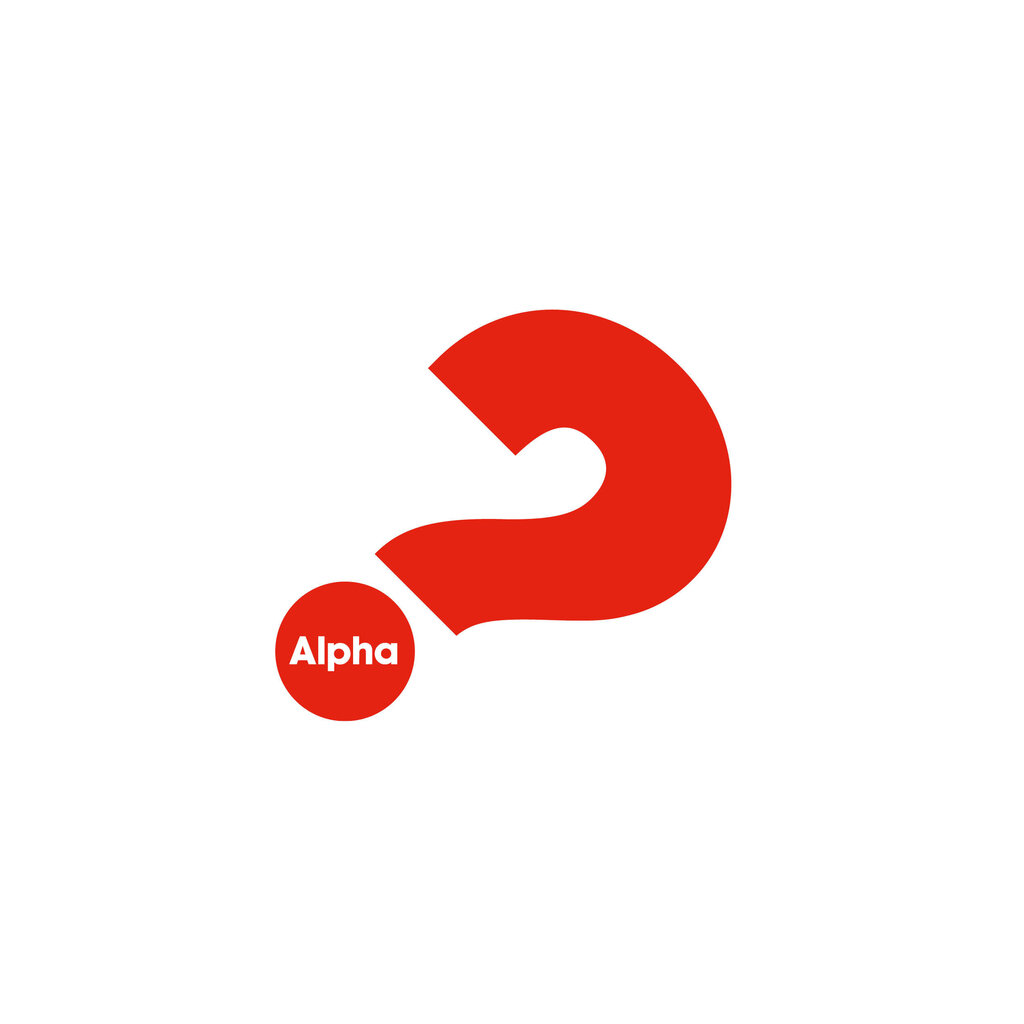 Sunday, 9 October 2022

2:00pm - 3:30pm

The Hub
About
ALPHA will take place weekly at 2.15PM at our Central London Hub, a short walk from the Dominion Theatre.
The session will conclude at 3.30pm each Sunday.

What is Alpha?
Alpha is a free 8-week course that creates a space where you can sit down for a conversation with friends about faith, life and God.
Alpha is a chance to ask questions and explore the Christian faith in a fun, no-pressure environment.


How does it work?
Each session includes a short talk, video and a discussion at the end where you can share your thoughts or ask any questions you may have.
If at any point you decide Alpha isn't for you, that's not a problem - there's no pressure and no follow up.


Privacy
The information you provide below will be made available to the relevant pastoral team and used to contact you about your request regarding this event . Your information will also be stored within ChurchSuite, managed in accordance with the Hillsong Privacy Policy.

Photography

The event may be recorded in photographs/video and audio/visual ("Recordings"). Hillsong reserves the right to use Recordings for promotional or commercial purposes.
Terms and Conditions
To register using this form you need to be over 16 years old. If you are Under 16 and would like to sign-up, then please email centrallondon@hillsong.co.uk

By signing up for this event you are agreeing to our full terms and conditions which can be viewed at Hillsong Event T&Cs
Location
The Hub 35 Little Russell Street WC1A 2HH
Info This event has now passed.